The 100 Stories Book aims to promote open discussion and to normalise the cancer conversation by narrating other people's personal and honest stories.
Why do you need 100 Stories on your bookshelf?
Stories are what connect us. Especially stories where we share our vulnerabilities and speak openly about experiences. For too long, society has created shame around illness. But with advances in medicine, more people are living with, and through, various illnesses than ever before. Some people 'thrive', some people 'struggle', but mostly it's a mixture of all of these things. There is no one correct experience. Like life itself, it is nuanced and multi-faceted.
The 100 Stories book is about cancer. But it's also so much more than that. It's about talking, sharing and connecting, and doing so through adversity, but also in spite of it. It's about feeling less alone, no matter what life throws at you. It's about listening and learning, and creating a world where people feel comfortable to share what they've been through, without fear of judgement.
This book works to dispel the myth that people must suffer in silence. Gone are the days when people with cancer, or any illness, have to hide away in shame. This book gives permission for everyone to feel whatever they are feeling, and speak about it openly.
In sharing stories, we find connection. This book contains 100 stories, contributed by 100 different people who have had experiences with cancer. Each story is accompanied by an image of the person who wrote it, created with the Cancer On Board symbol. Flick through the book to see the images become clearer as the stories get longer, providing a visual representation of the length of story told. The stories are moving, hopeful and authentic. No two stories are alike, just as no two people are alike. But they move towards the same goal: sharing and connecting.
In its essence, this book is about opening up the conversation around cancer, interweaving individual experiences with a shared goal. Maybe you'll relate to the subject area on a personal level – 1 in 2 people will get cancer, which means it will reach us all in some way. You can read it as a passive observer, listening and learning. But maybe you'll find inspiration through these 100 stories to join the conversation too. There is always room for more voices. This is only the beginning.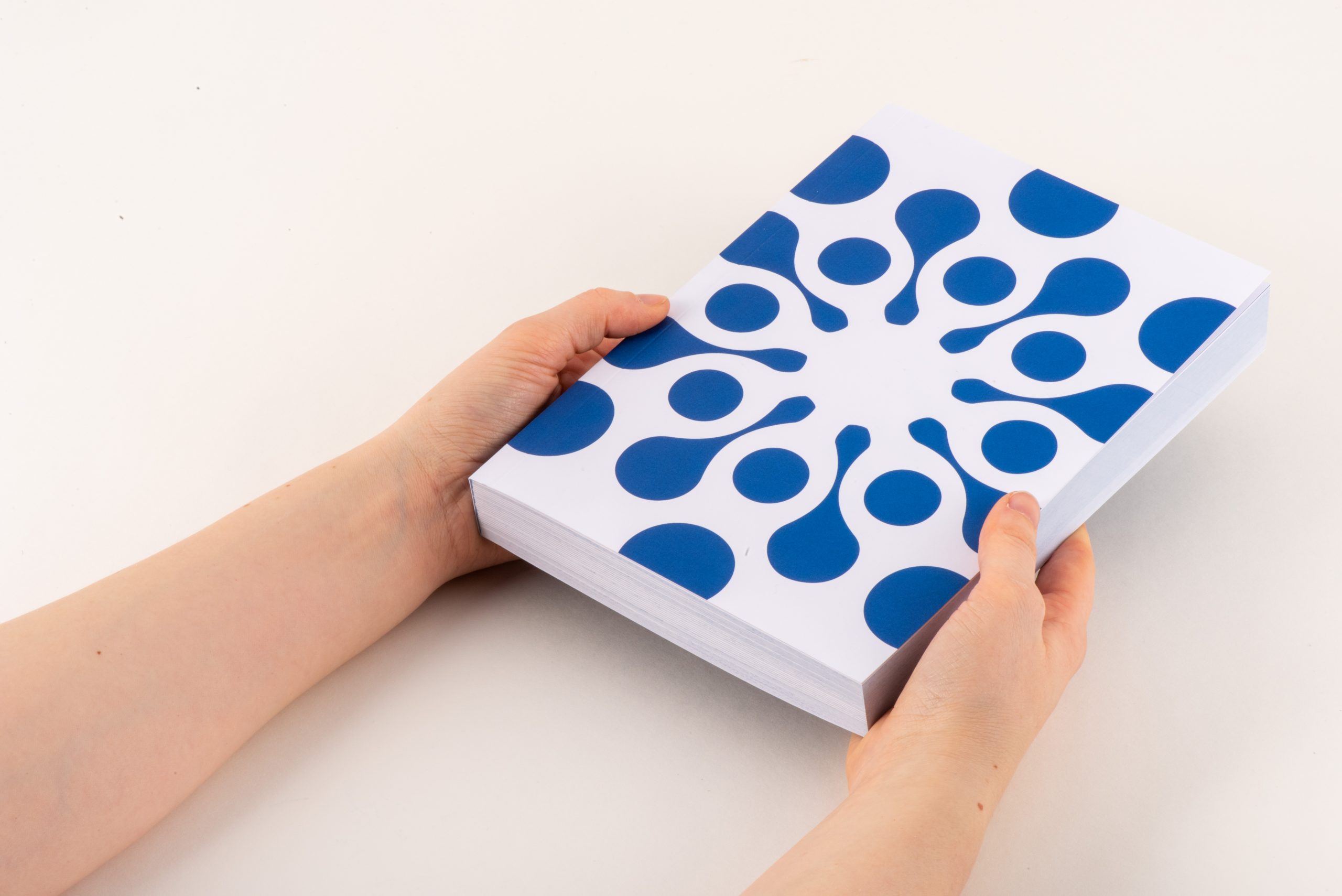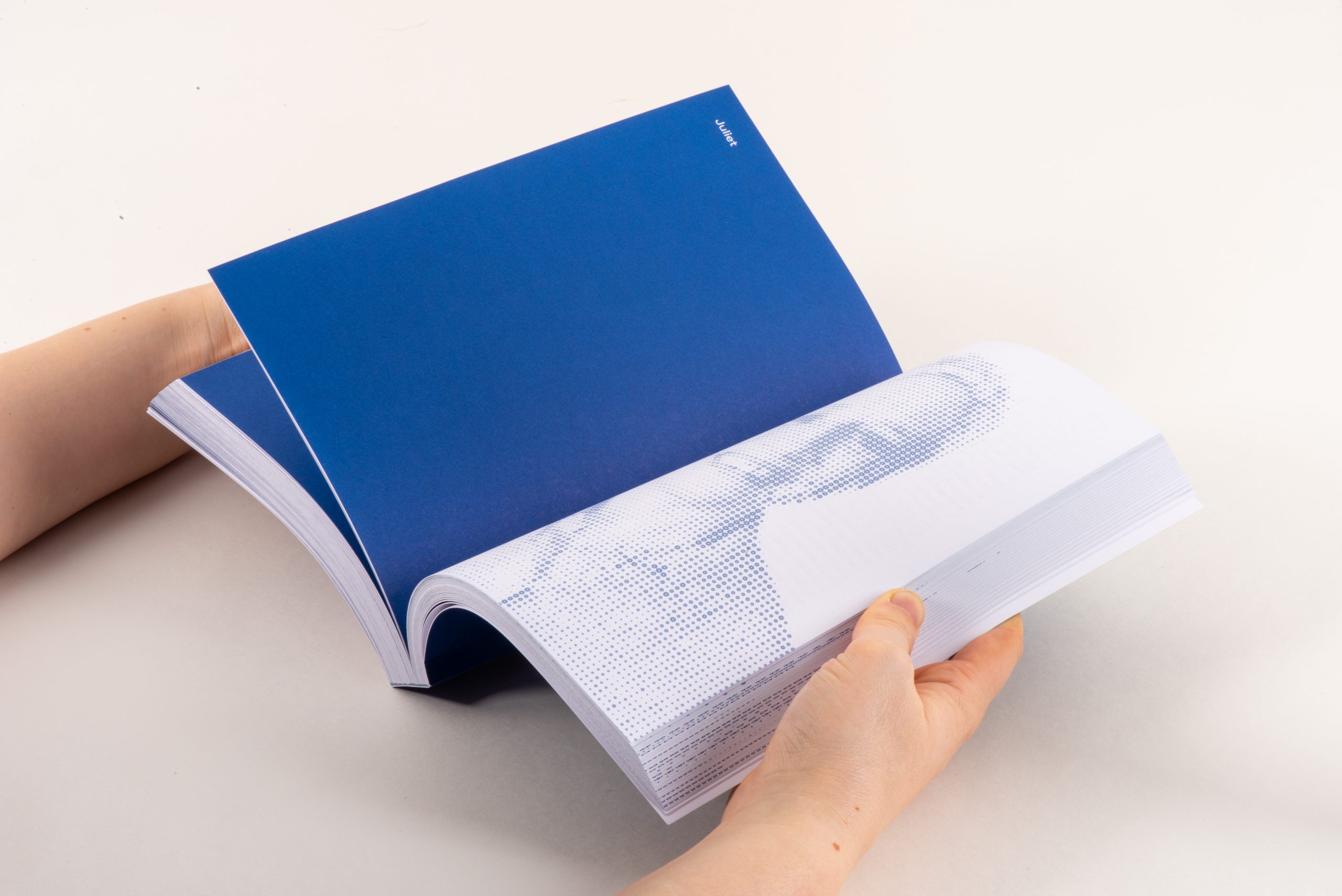 Art. Conversations. Stories. Brilliant!
This book is amazing. Not only because it is helping to further the conversation around cancer and to bring it into daily conversation but it also shows how different everyone is with a cancer experience. We aren't all bald and attached to drips. Many are out and about with hair looking like anyone else. Helena is incredibly talented and it's also a great piece of art. Even if you ignore all the cancer stuff!
Important, educational, life-affirming.
What a brilliant idea for a book. I love the differing personalities and stories; I learned so much from so many of them! I really hope this book does well. We need more honesty and diversity in the cancer community.
Highly recommended!
Beautifully put together, touching with an important message behind it. This book has done fantastic things for those who have been suffering with cancer, and really allows the reader to see into the lives and stories of ordinary people who have had the terrible misfortune of having been diagnosed with the illness.