A growing community, which promotes open discussion to normalise the cancer conversation.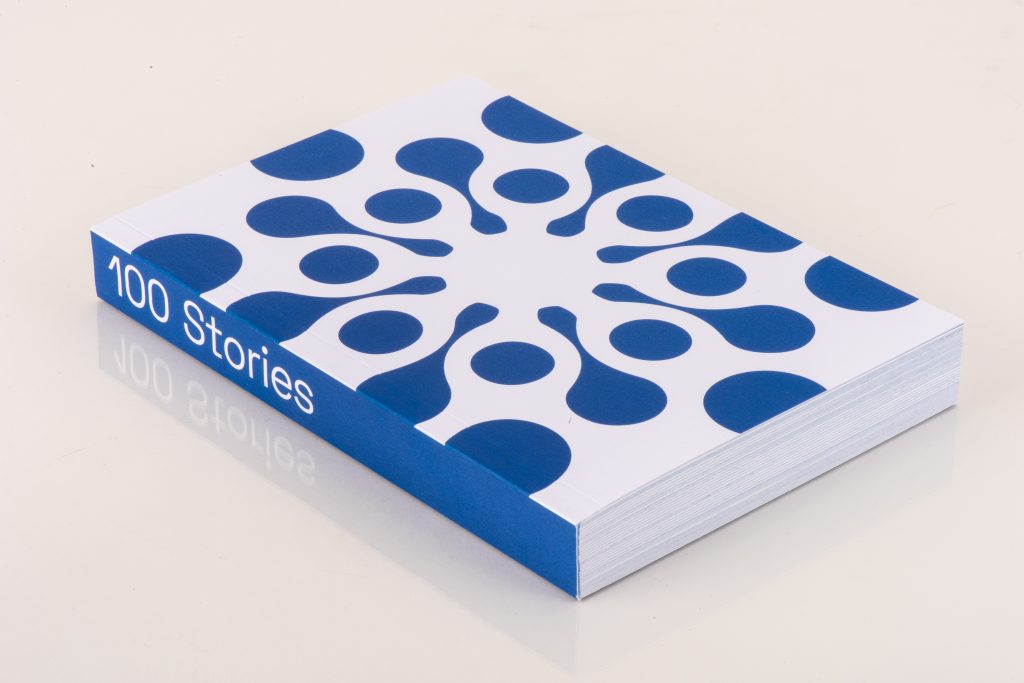 Helena Traill's book brings together a hundred people's stories, who have been affected by cancer. What began as her final degree project at Central Saint Martins (think Alexander McQueen and Stella McCartney) has developed into something much bigger. 
The book aims to promote open discussion and to normalise the cancer conversation by narrating other people's personal and honest stories.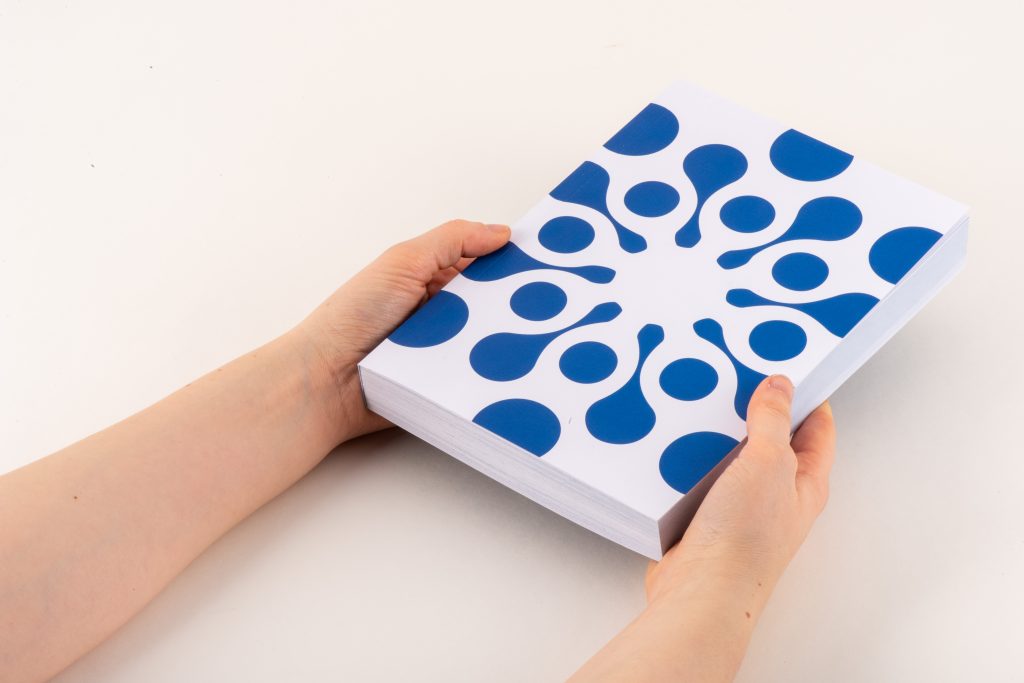 'This revelatory, moving and ingeniously structured book will make readers think and become readier to talk about cancer, a subject that is, for many, still wrapped in silence. It is a book for anyone whose life has been affected by the disease directly or indirectly – a book, in other words, for everyone.'
Kate Kellaway, Observer Critic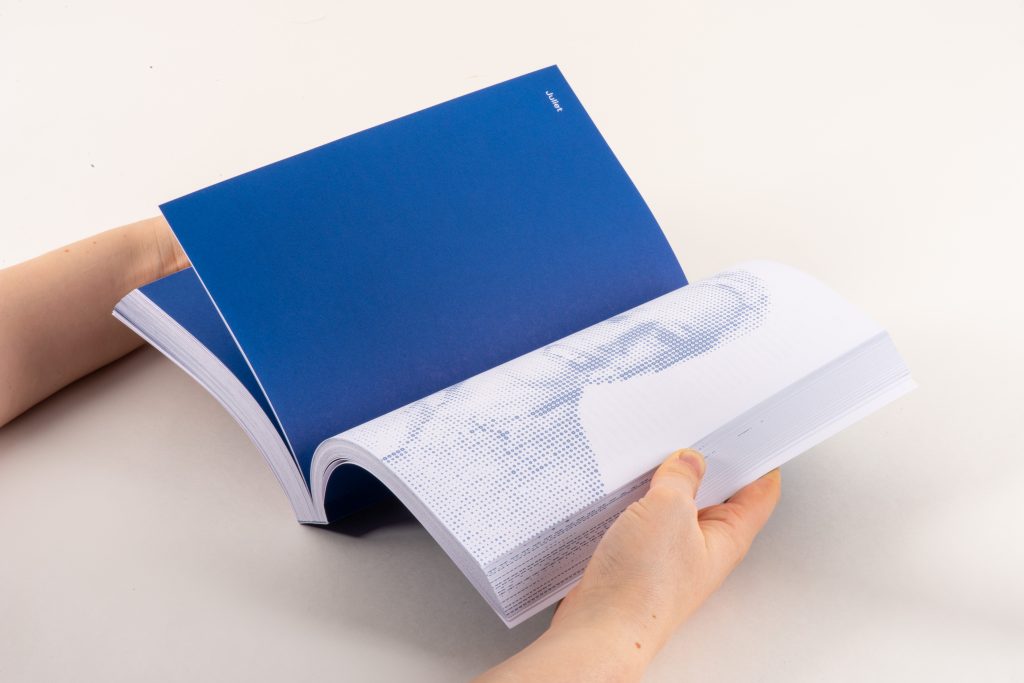 The 100 contributors (who have all been affected by cancer) were approached via social media to talk to Helena about their lives. The stories talk about the impact of open conversation and social media, all written by people who either have cancer, have had cancer or support loved ones with cancer. 
Helena created a

Kickstarter campaign

(above is the campaign video that was released) in November 2019 to raise money for printing 500 copies of the book. The campaign raised £9,500 and the book has now been printed. Lucy Shaverin, Head of Storytelling at

Maggie's

, and James McNaught, founder of Cancer On Board, both wrote introductions for the book.