Finding Like-minded Friends Online with Ella Jane Dawson
Ella was diagnosed with Acute Lymphoblastic in August 2019. Since then she underwent 4 rounds of chemotherapy and immunotherapy, during which Ella went into remission and relapsed.
Ella was due to have a bone marrow transplant which has since been cancelled due to the relapse and is now awaiting Car-T therapy. Since the beginning of Ella's treatment she kept a blog, discussing topics surrounding a cancer diagnosis and her thoughts and feelings about everything along the way.
Listen to the podcast right here (or click on your preferred platform below):
Ella is currently selling her art work, with 25% of sales going to Blood Cancer UK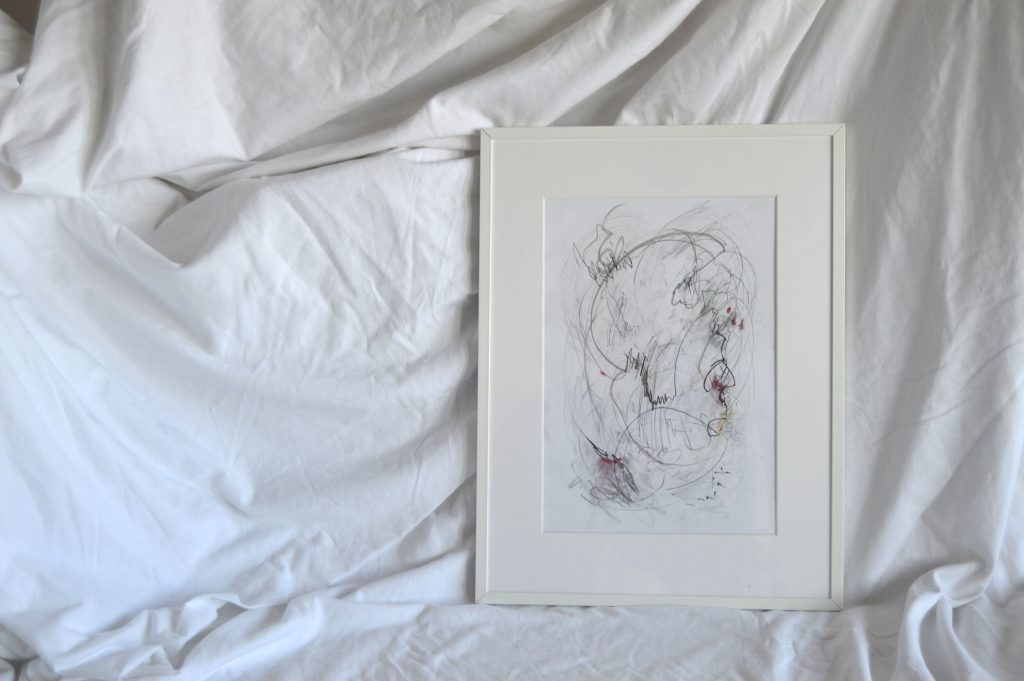 Find Ella on instagram and read her LIFE NOTES blog!
A note from Helena: it's so exciting to see the 100 Stories Book reach different people. When I asked online for people to take park in this new podcast, Ella go in touch. She heard about the book online and wanted to get involved! This is why I want to keep the 100+ community going. Send me an email if you want to be a guest on the podcast too hello@helenatraill.co.uk